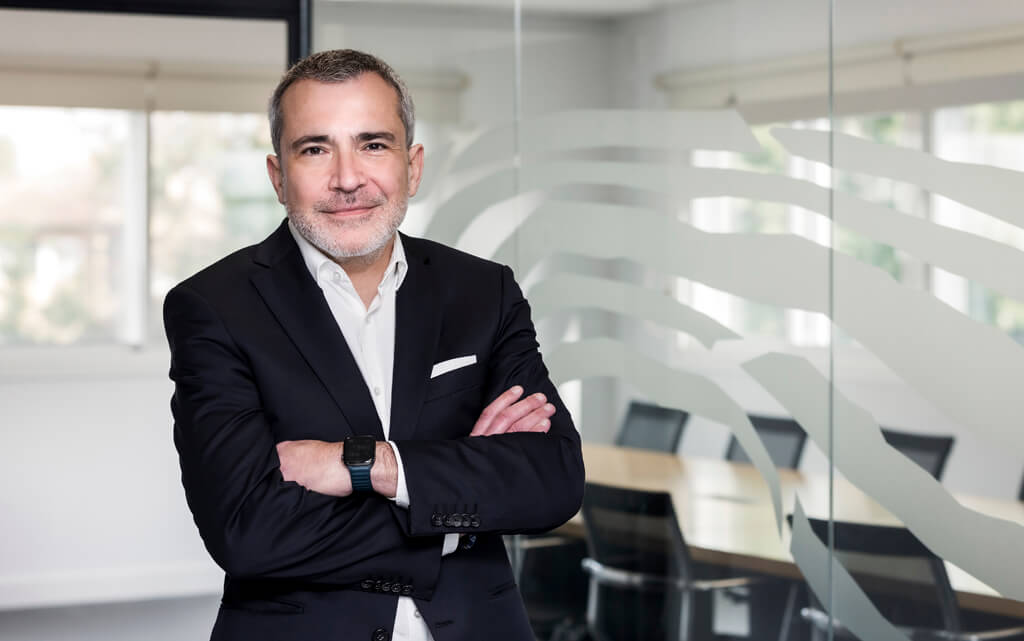 Javier Fernández, CEO of Cupa Group
Cupa Group, the leading producer of natural slate, announced today it has agreed to acquire Pizarras Lomba, a Spanish producer of natural slate for roofing. Representing its latest acquisition, the transaction further evidences Cupa's growth trajectory and brings group sales to over €400m.
Founded in 1985 in Ourense, Northern Spain, Pizarras Lomba operates its own quarry producing slate notable for its black colour and fine grain, which it sells to a number of international markets, mostly the UK and France.
Cupa Group has enjoyed strong growth in recent years as it has reinforced its leadership position in the production of roofing natural slate. This has been achieved through a solid commercial strategy focused on exports to European countries. Recent acquisitions, Pizarras Gallegas (December 2020), Proinor (February 2021) and Rinus Roofing (March 2021), have expanded its presence and continue its growth trajectory, which have broadened Cupa's offering and increased its international footprint.
Javier Fernández, CEO of Cupa Group, said: «In recent years we have made tremendous progress strengthening our product range and expanded our international footprint, as we have brought specialist roofing products businesses into the Cupa family. This has created a business of real scale as the leader in the production of natural slates for a variety of building applications. We are excited to support these numerous growth opportunities across our divisions».