CUPA PIZARRAS
1 in every 2 slates installed around the world is from Cupa Pizarras, a company which, after over a century of development, has become a global leader in manufacturing and selling natural slate.
In 1892, the company began mining its oldest quarry, Solana de Forcadas. Since then, Cupa Pizarras has concentrated its efforts on exploring and investigating new mining sites, and developing new production techniques with the aim of meeting the demands of each country and each client.
Starting in the 1990s, the company carried out an ambitious international expansion plan, opening branches in France, Belgium, the United Kingdom and Denmark. Its presence in the main consumer markets for natural slate was completed in 2013 with the opening of its office in the USA.
The quality of its products is guaranteed by rigorous inspections carried out at all stages of the slate production process, from extraction right through to processing in the warehouse. This system enables us to monitor the quality of all our products in real time and provide our customers and distributors with accurate information about each slate produced.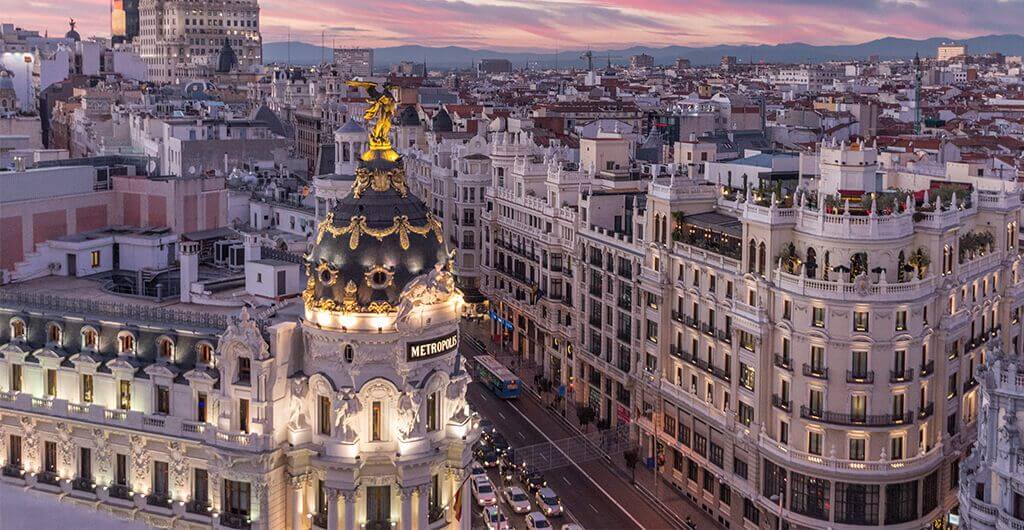 Cupa Pizarras currently has 20 quarries in Spain and 24 processing plants, where the latest technology works hand in hand with the traditional craftsmanship and expertise that the company has had since it first began.