WHAT WE OFFER
A LEADING GROUP
Our group is made up of more than 65 companies, employing more than 2,100 people, with subsidiaries in 9 countries.
The group's two main businesses are CUPAPIZARRAS, the world leader in natural slate, and CUPASTONE, the experts in natural stone.
CAREER OPPORTUNITIES
Our international presence will allow you to join a multinational company, where you will have the opportunity to form part of a team of professionals with diverse cultural backgrounds, experience and knowledge, as well as enjoying numerous career opportunities.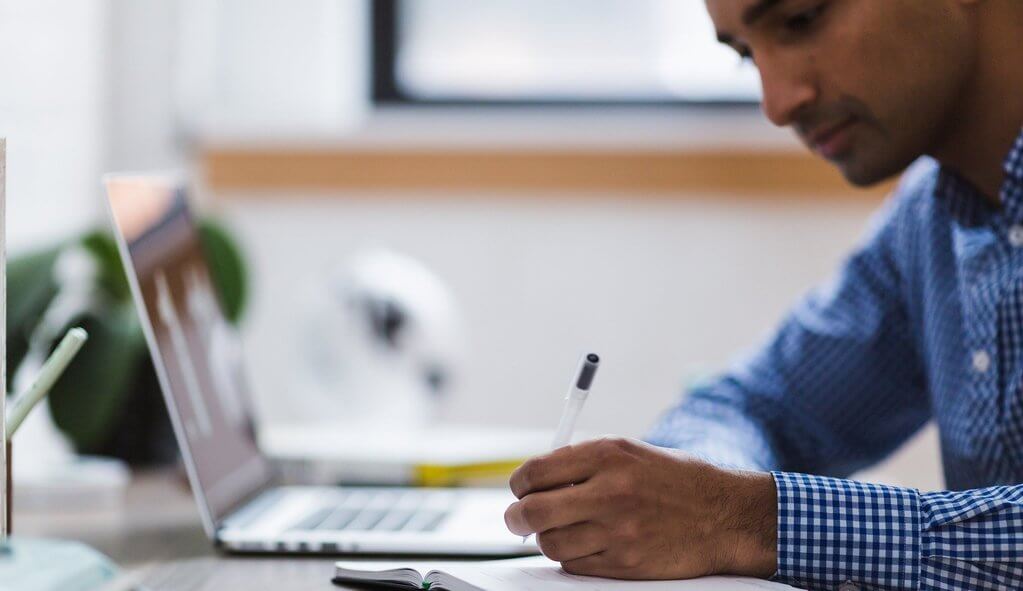 TRAINING
CUPAGROUP's values see staff as the company's main asset. Within this framework, training is a basic pillar in staff development in our business and always follows a process of continuous improvement.
PROFESIONAL DEVELOPMENT
We trust the talent of our staff and value their ideas and initiatives. We encourage internal promotion to positions with greater responsibility, seeing development as the progress of staff according to their potential, aspirations and motivation, based on learning and the acquisition of new skills.