SUSTAINABILITY
Encouraging sustainability in its production process, and within the construction sector as a whole, is one of the Cupa Group's key strategic pillars, both for the business and society.
The company has launched innovative construction solutions onto the market, which in particular meet the sustainability requirements and criteria of contemporary architecture, which demand lower energy consumption, greater integration within the surrounding environment, and comfort in the home.
The Cupa Group is working to meet these needs, improving its manufacturing processes and promoting the use of its products, unique materials such as slate and natural stone which, when extracted directly from nature, help to minimize energy consumption and CO2 emissions in people's homes.

Unlike other alternative products used in roof construction, such as fiber cement, zinc and tiles, natural slate is the most sustainable option according to a study carried out by external consultants. In addition, a study by the Inventory of Carbon and Energy (ICE, University of Bath) highlights slate as the product with the lowest impact on the environment, as it is extracted straight from the quarry with hardly any transformation required.
Natural stone also does not require chemical products in its production process. However, it is the construction material with the longest service life. Given its durability, it is reusable and barely requires any maintenance. It provides high levels of comfort thanks to its thermal inertia, which means it keeps the temperature constant inside the building.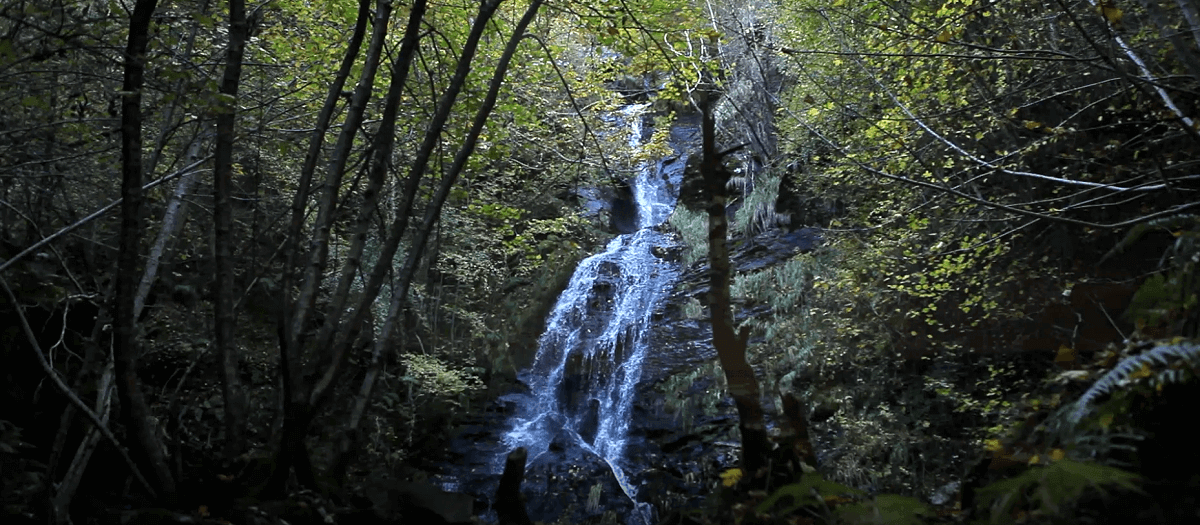 As part of its strategy to encourage the more responsible use of natural resources, the Cupa Group is promoting the digital platform "Arquitectura Sostenible" (Sustainable Architecture): a meeting place for professionals from the world of architecture, design, construction and end users, with the aim of highlighting and understanding the challenges that face the future of the construction industry.