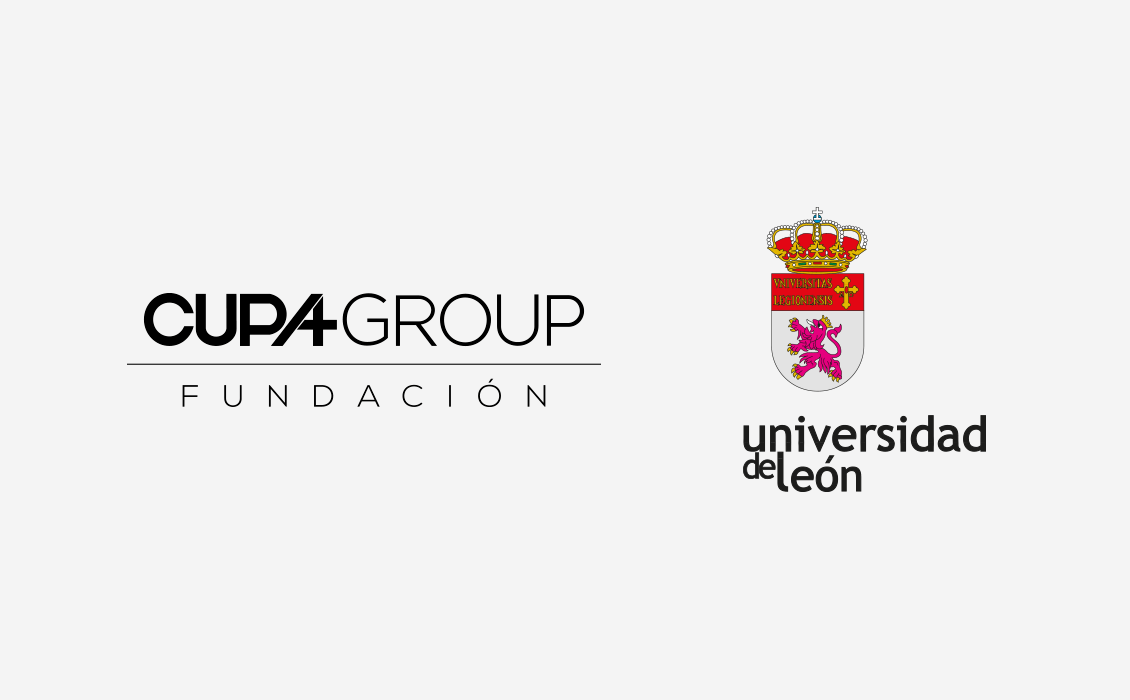 The world 's leading multinational in the production of slate, and an expert in the distribution of natural stone, Cupa Group, through its Foundation, has signed a collaboration agreement with the University of Leon involving technological support for research projects (national and international), aimed at topics of interest to the Cupa Group and the University of Leon and its research groups, such as bolstering the efficiency of production, extraction, etc.
Objectives of the collaboration
This agreement will promote the formation of University of Leon Expert Groups on topics such as the environmental restoration of mines, cartography, quality, and other areas or areas of interest to the Cupa Group. Another aim of this agreement is to support the creation of specialized training courses on topics of interest to the Cupa Group, as well as to carry out activities to promote innovation, or any other actions that the parties, in the exercise of their functions, agree to carry out jointly.
Origin of the agreement
The agreement signed today with the University of Lein is executed through the Cupa Foundation, a group initiative that complements its corporate social responsibility area, committed to the societies in which it does business through training, job placement, technological development and sustainability. Its mission is to promote economic and technological development, essentially in the natural stone sector, as well as social development in rural areas and particularly disadvantaged populations.
The Ponferrada Campus's opening up to the economic, social and productive fabric will definitely be facilitated by collaboration with this Group, which boasts more than 65 companies and represents a worldwide leader in the natural stone and slate sector. Therefore, the motivations for collaboration are and will be many.
Worthy of mention is the potential of the Ponferrada Campus's degree programmes, such as Geomatics and Topography, which is taught in Ponferrada at the Advanced Technical School of Mining Engineers, as well as a Degree in Forest and Natural Environment Engineering, and a Dual Degree in Forest and Natural Environment Engineering + Environmental Science within the School of Agricultural and Forest Engineering (EIAF), which can contribute a great deal to this collaboration through research and the promotion of all the knowledge generated for the Cupa Group.